We are always looking for new and exciting therapies, product lines, and programs to bring to our L Spa guests. We have a high regard for quality assurance delivered by a skilled team of professionals who frequently advance their knowledge through advanced training and education. We believe in exemplary client service; building relationships with an individualistic approach to esthetic, wellness and holistic therapies helping to achieve stress reduction, better circulation and quality sleep; and enhancing self esteem by looking and feeling fabulous! 
---
This month the L Spa Team launched a brand new body therapy, The Tropical Revitalizer. Your senses are about to go on a tropical getaway! An organic body buff featuring the ultra refining & hydrating Coconut Sugar Scrub from Eminence Organic Skin Care polishes skin to perfection & followed by a refreshing shower. Your tropical escape continues with the application of the deeply hydrating Coconut Firming Body Lotion paired with dreamy Yuzu Solid Body Oil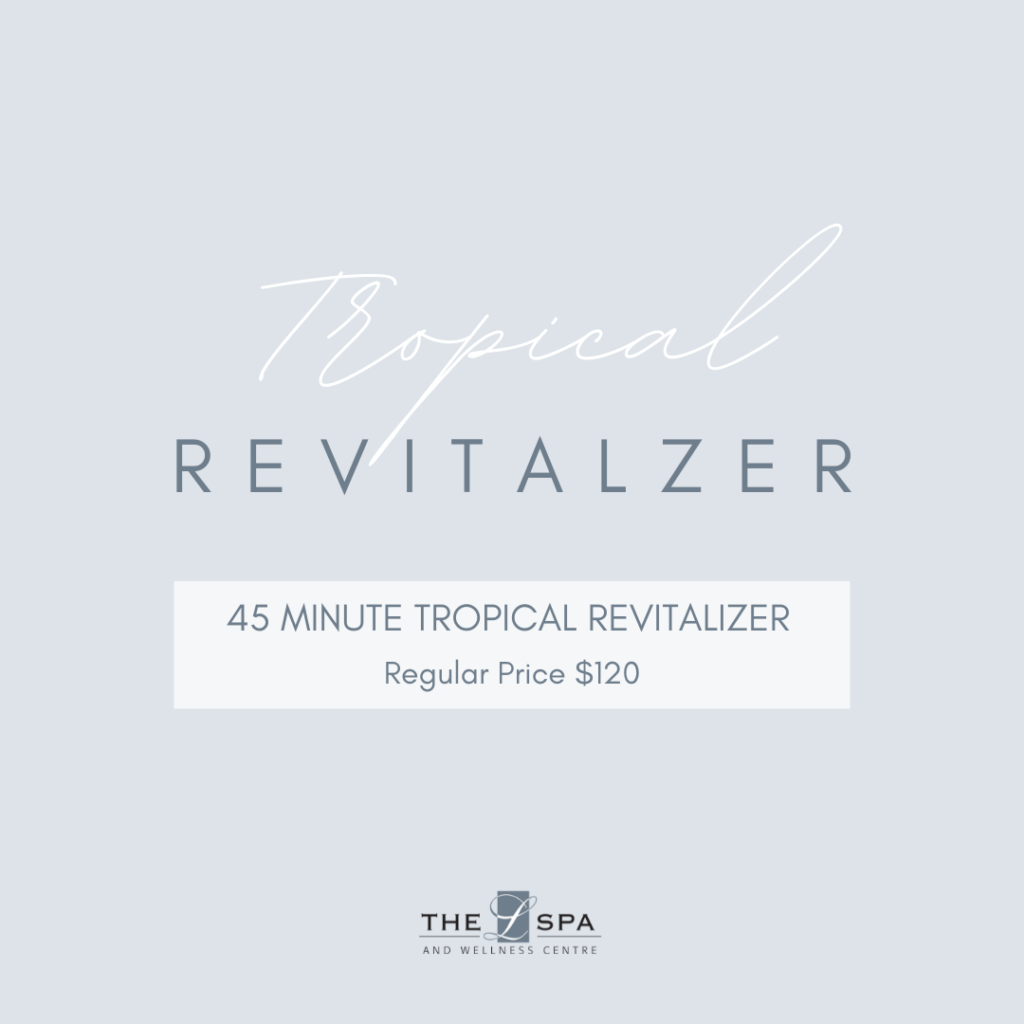 ---
NON-MEMBER $200.00
MEMBER: $170.00
Sleep is a hot topic, and a rare commodity, these days! We are here to help you combat insomnia, restlessness, and promote the ability to stay asleep longer, helping you feel more rested and alert.
Quality sleep doesn't have to be a modern luxury and is absolutely attainable with the help of these therapies promoting deep relaxation.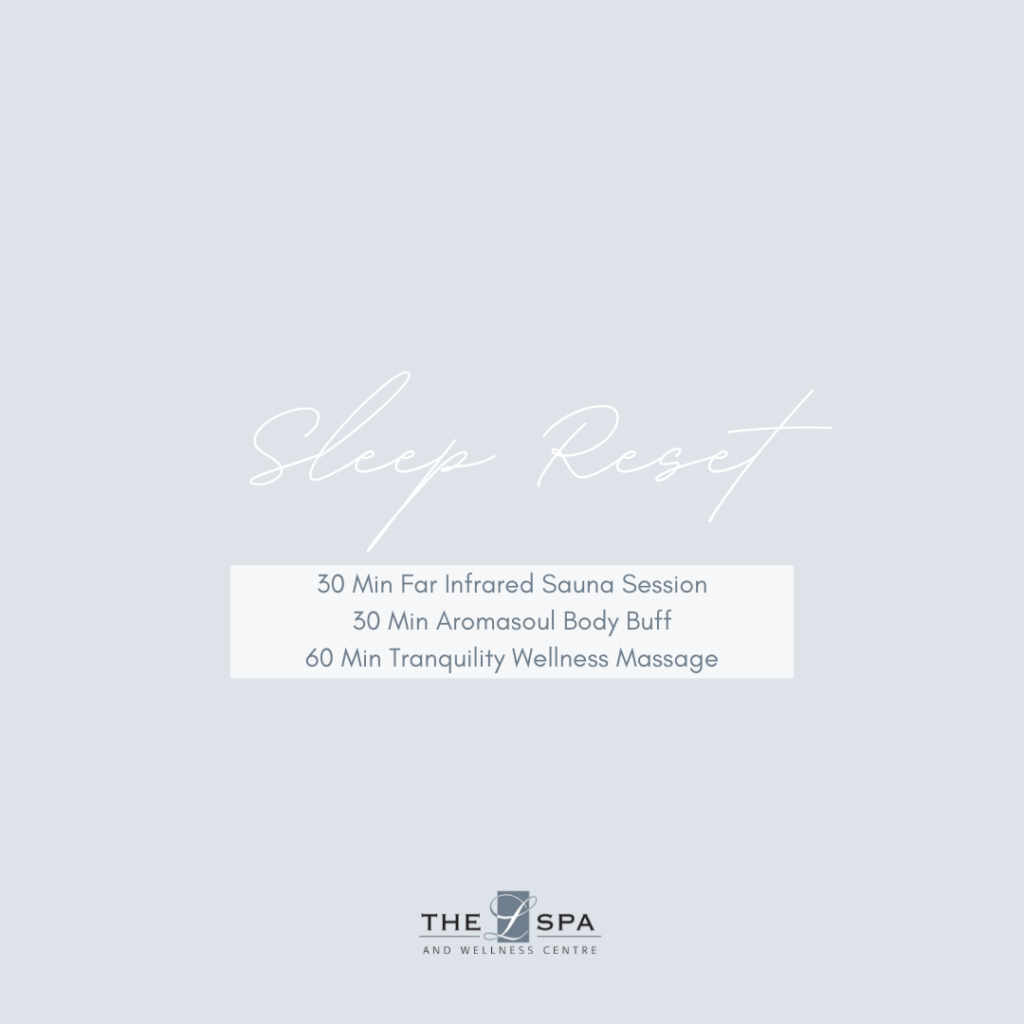 ---
NON-MEMBER $420.00
MEMBER: $357.00
Exercise improves your overall health and wellbeing. We understand that there are times when your body needs a recovery boost…
May it be as a result of a new workout program, stepping up your current routine; or after unexpected & strenuous activities.
Allow us to boost circulation, and facilitate the release of lactic acid build up from sore, achy muscles with this Recovery package.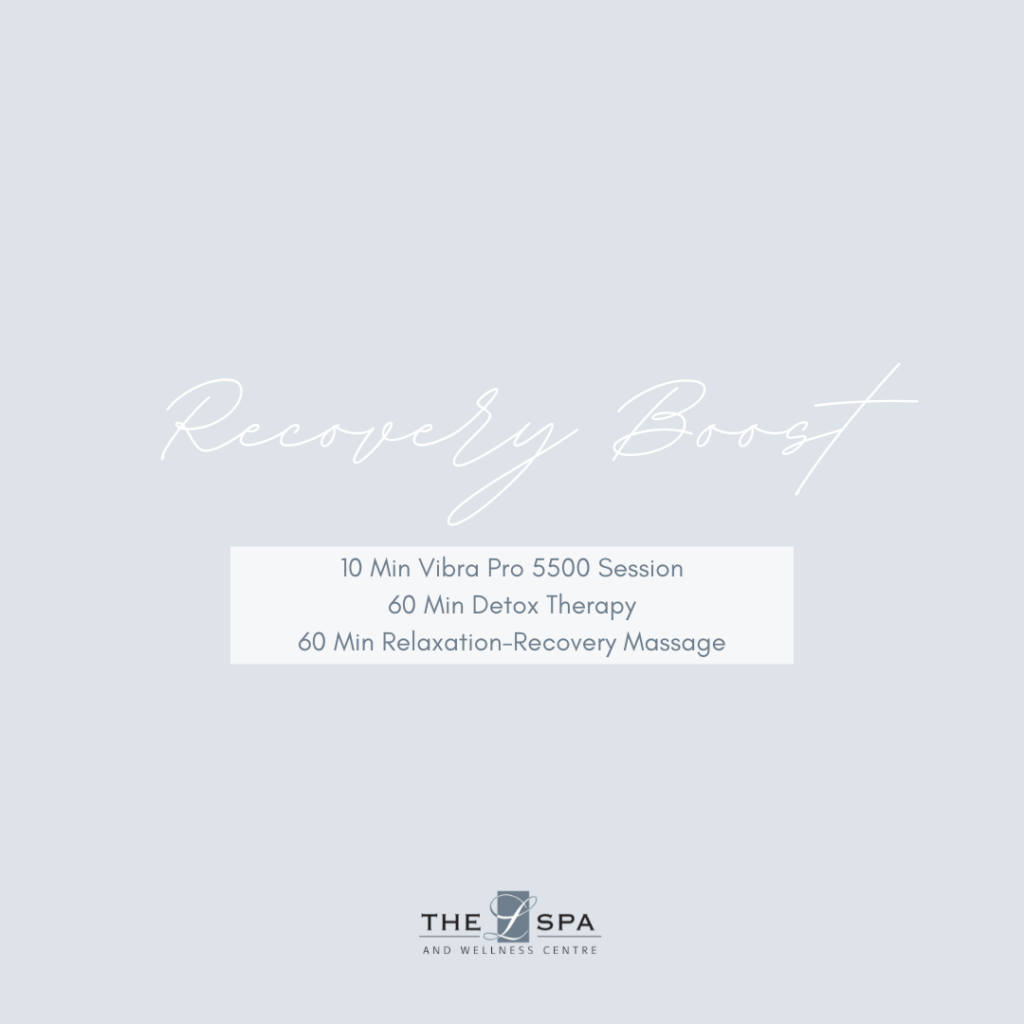 ---