Enhance Your Wellness!
Enhance your wellness this New Year with our Enhancing Wellness Membership! Health and wellness are the top new year's resolutions and we can help you look and feel your best in 2018.
This six month membership features unlimited Far Infrared Sauna and Vibra Pro 5500 sessions. The health benefits of a single Far Infrared Sauna session range from detoxification, relaxation, pain relief to weight loss. A single 10 minute Vibra Pro session is equivalent to a 1 hour work out and additional benefits include increased range of motion, flexibility, muscle recovery and bone densification.
In conjunction to the unlimited privileges you also receive one of the following therapies each month:
• Revive Therapy / 45 MIN
• Detox Therapy / 60 MIN
• Luzern Pure O2 Blast / 30 MIN
• One Face TriPollar Session / 45 MIN
• One Neck TriPollar Session / 30 MIN
And the exceptional membership perks do not end there. Enhancing Wellness Members also receive:
• 40% OFF all TriPollar packages
• 15% OFF all TriPollar single sessions
• 15% OFF all Retail products
• 15% OFF all other L Spa treatments
• $63 Unlimited 45 MIN massages/ month
Visit the L Spa today and allow us to sign you up for this transformational membership. Spa'ing should be a healthy habit, not just a luxury earmarked for once a year!
---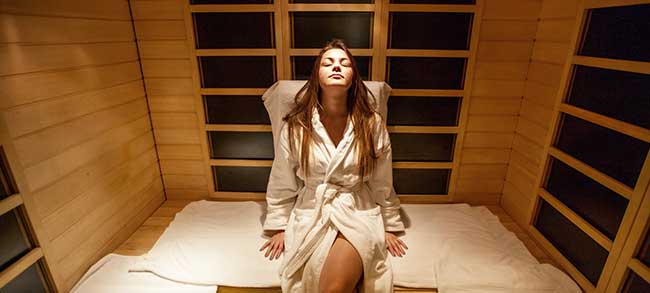 Menu Feature:
Far Infrared Sauna
Allow your body to be enveloped by comforting, radiant heat. A Far Infrared Sauna session boasts numerous benefits which range from detoxification, weight loss to combating seasonal affected disorder. Schedule a session today and experience the health benefits for yourself!
---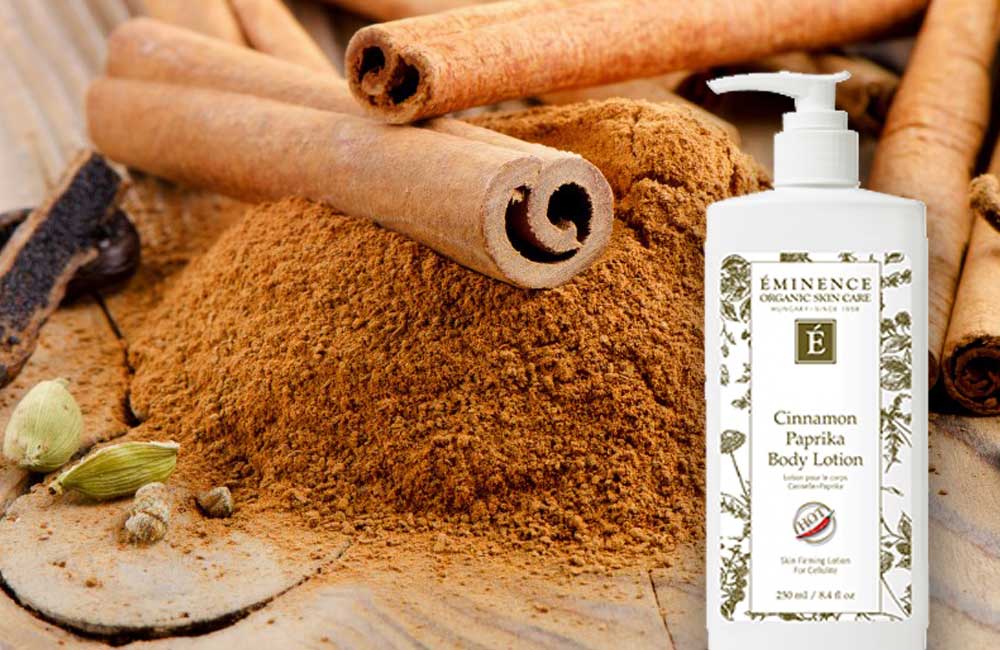 Product Feature: 
Éminence Organics Cinnamon Paprika Body Lotion
Reduce the appearance of cellulite with the stimulating Cinnamon Paprika Body Lotion from Éminence Organic Skin Care. Organic herb extracts paired with Hungarian paprika rejuvenates and firms skin for restored vitality!
---
L Spa Charity & Member of the Month
Grande Prairie Regional Hospital

 chosen by Len Brezac

Congratulations to  Len Brezac  our January Member of the Month! Len has selected the Grande Prairie Regional Hospital Foundation as his charity of choice.
"It's great to see the L Spa giving back to the community. Hopefully it will inspire other members of the business community in GP to consider charitable acts such as this kind act of giving. Big thanks to the L Spa!!! " – LEN BREZAC
---
 January Wellness Bonus – 

Collagen Induction Therapy



Kick start your natural collagen production capabilities with Collagen Induction Therapy. This January we invite you to take advantage of this limited time offer! Enjoy a series of 4 professional CIT sessions for only $700 (value $800) and receive a complimentary CIT homecare system valued at $216.
*Terms & conditions apply.
---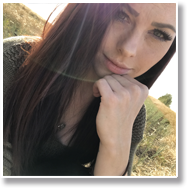 L Spa Team Member Highlight
Alana Dunn |
This month the L Spa Team would like to highlight Alana Dunn for being an amazing team member.
"I'm very grateful to be chosen for team member of the month. The L Spa has become my second home. I love working with such amazing people every day. Thank you. " – ALANA DUNN
Congratulations Alana, thank you for being part of our team!