Join us for a Night of Giving,
Wednesday, October 7th, 4PM – 8PM
Enjoy hearty soup and refreshments, wellness and gratitude at The L Spa & Wellness Centre. We will also be featuring a silent auction 4PM – 7:30PM
6th Annual Lotions, Potions & Bags
Help Grande Prairie's Odyssey House with coats, winter and maternity wear and basics for women and children. Drop donations at The L Spa!
Wellness Interactive
Featuring local wellness leaders showcasing their goods,programs and events.
IWEN – Nepal 2015
Leah Podollan is heading back to Nepal later this month. Buy a bike, fund a toilet, buy a brick, or sponsor a girl to go to school. Learn more at LEAP – Leah's Blog.
---

Be great-fall this October!
There are so many pampering and indulgent reasons to be great-fall at The L Spa & Wellness Centre.
LEARN MORE!
---

 September Spa Talk Back-to-School Ready Skin
Take a moment and think back to when you were first introduced to skin care. Were you in your pre teens, teens or was it not until later into adulthood? Teen skin care tends to be put on the backburner.
---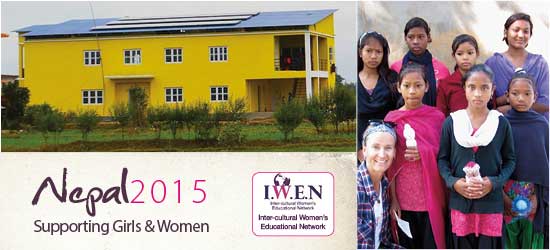 Nepal Needs Our Help!
There are several other ways you can also get involved – you can buy a bike, pay for a family to have a toilet, or direct funds to an IWEN supervised micro-credit women's community within the region. Every dollar helps. Together we can make significant and meaningful differences in the ongoing development of girls and women in Dang, Nepal.
I Support NEPALI Girls & Women!
BIKE $75
BUY A BRICK $100
BUY A FAMILY A TOILET $150
SEND A GIRL TO SCHOOL $300
UNAKO ROOM FROM $1,000
MICROCREDIT WOMEN'S COMMUNITY $1,300
DONATE ONLINE at Leah Podollan's personal UNAKO HOUSE Sponsorship Page.
---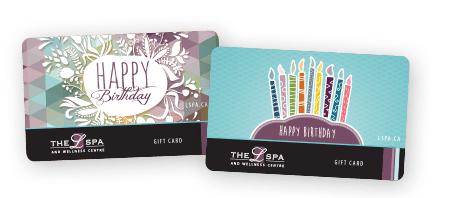 Who wouldn't LOVE an L Spa gift card on their birthday!
We have just unveiled two fabulous new L Spa birthday gift cards! Pamper someone special with some "me-time" on their special day! Order online and we can have them wrapped and ready for pick-up, or we can mail it out.
---
Redeem for Relaxation!
We are thrilled to announce that The L Spa and Wellness Centre is an official REWARDS SUPPLIER to the AIR MILES Dream Rewards program.
AIR MILES COLLECTORS can redeem reward miles to indulge in one of three packages at The L. For full redemption details, including how to obtain your Dream Reward certificates for The L Spa and Wellness Centre, visit airmiles.ca.
---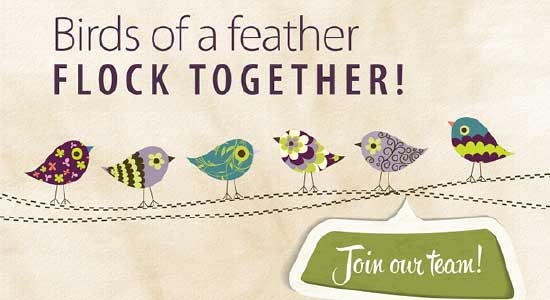 We're growing again!
Learn more about current employment opportunities! CAREERS AT THE L SPA!