The L Spa and Wellness Centre is a proud supporter of IWEN!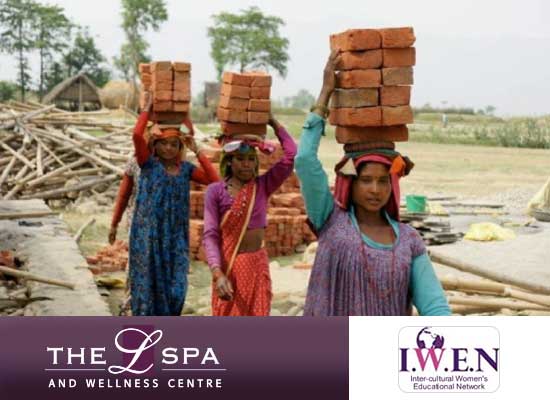 What is IWEN?
IWEN is a non-profit, registered charity, directed by a volunteer Board of Directors. Since 2005 IWEN has provided educational scholarships for females in rural Nepal and Kathmandu Valley through the generosity of IWEN sponsors. As well, IWEN works with immigrant women in the Okanagan Valley that are in need of vocational support and training. LEARN MORE!
---
Lead Podollan is going to Nepal!
L Spa founder, Leah Podollan will be travelling to Kathmandu, Nepal in November 2013 with a building team. The destination is a remote Nepali village in the Dang region (about a 12 hour bus ride from Kathmandu). This is a hands-on project involving a combination of brick laying, form building, and concrete pouring where necessary.
In the Dang region of Nepal, in order survive economically, impoverished families sell their daughters (some as young as 7 years old) into Bonded Labour. These girls are used as house slaves, farm labour and in some cases, sex trade workers. By educating local families on how IWEN can help, to date more than 280 girls have been rescued or prevented from new Bonded Labour Contracts being engaged in. Of those girls, 212 are still in school today. This is called the Indentured Girls Program.
There are so many ways to show your support and make a difference in the life of a young girl half way around the world. LEARN MORE!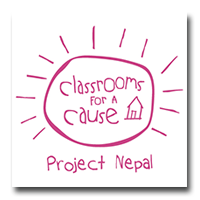 Buy a Brick!
To make a donation in support of this program, Leah encourages you to buy a brick. Last year she bought bricks in my children's names ~ something extraordinarily meaningful. This year she looks forward to placing bricks with your children's names on the building. BUY A BRICK!
---
TEAM IWEN IRON – Kelowna Half Marathon
Leah Podollan will be a team member running the Kelowna Wine Country 1/2 marathon in September. If you would like to support this event, MAKE A DONATION! All proceeds to go IWEN.